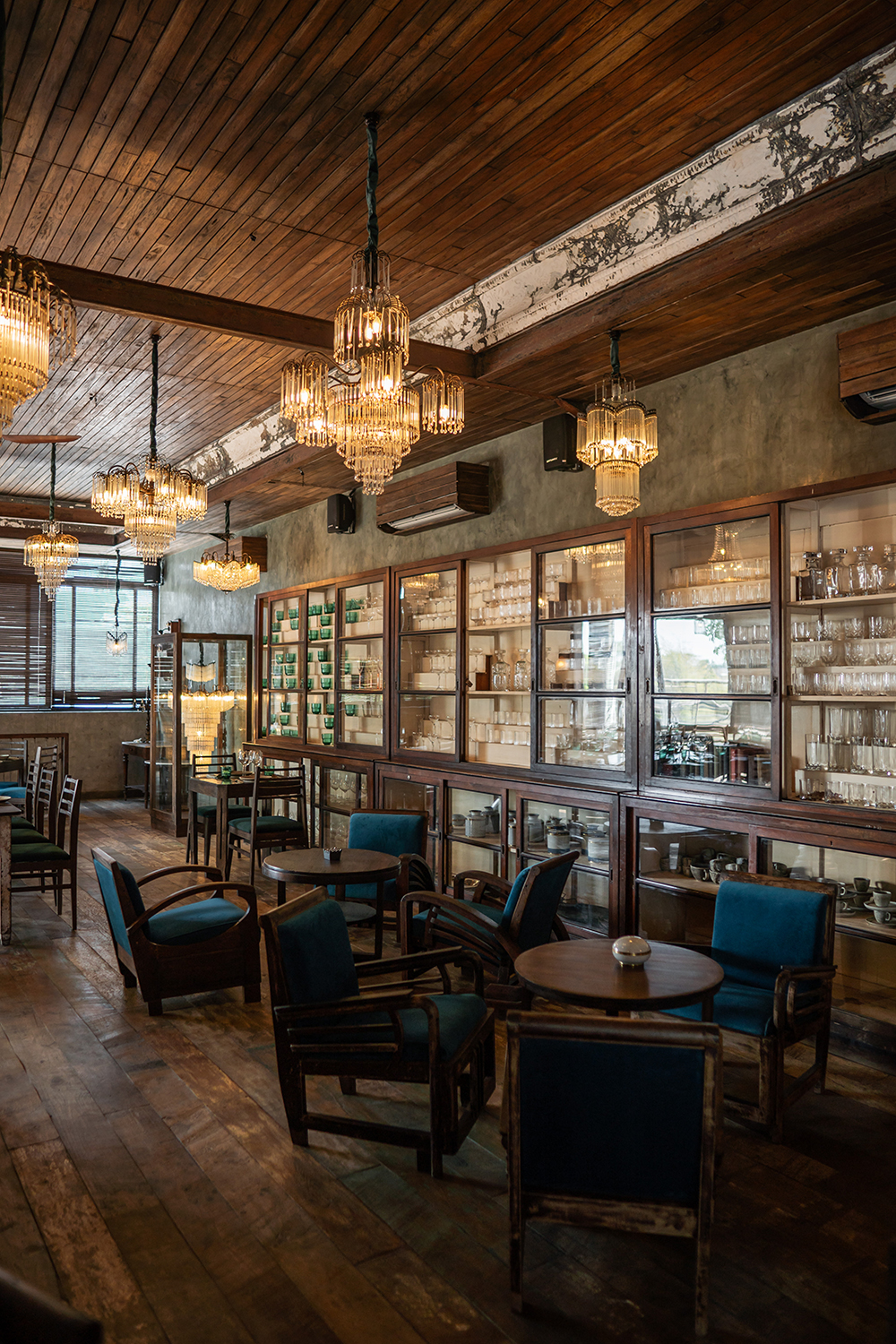 Welcome to The Bistrot | Culinary Craftsmanship Redefined
Step into the world of culinary excellence at The Bistrot, . Our talented team of chefs, sommeliers, and service professionals is dedicated to crafting extraordinary dining experiences. From the first bite to the final sip, you'll taste our unwavering commitment to quality in every aspect of your visit. At The Bistrot, it's not just about dining; it's about an artful journey in the realm of culinary craftsmanship, where each dish is a masterpiece, and every sip is a revelation.
Our Story | The Bistrot - A Commitment to Culinary Excellence
Our story is a testament to the dedication of our team, from the masterful chefs in the kitchen to the gracious hosts who welcome you. Explore how we bring the best in service and culinary craftsmanship to The Bistrot . Meet our talented individuals, each passionate about delivering excellence to your table. We believe that exceptional dining is an orchestra of talents, and we're here to play each note perfectly, creating a symphony of flavors and experiences that linger long after your meal is over.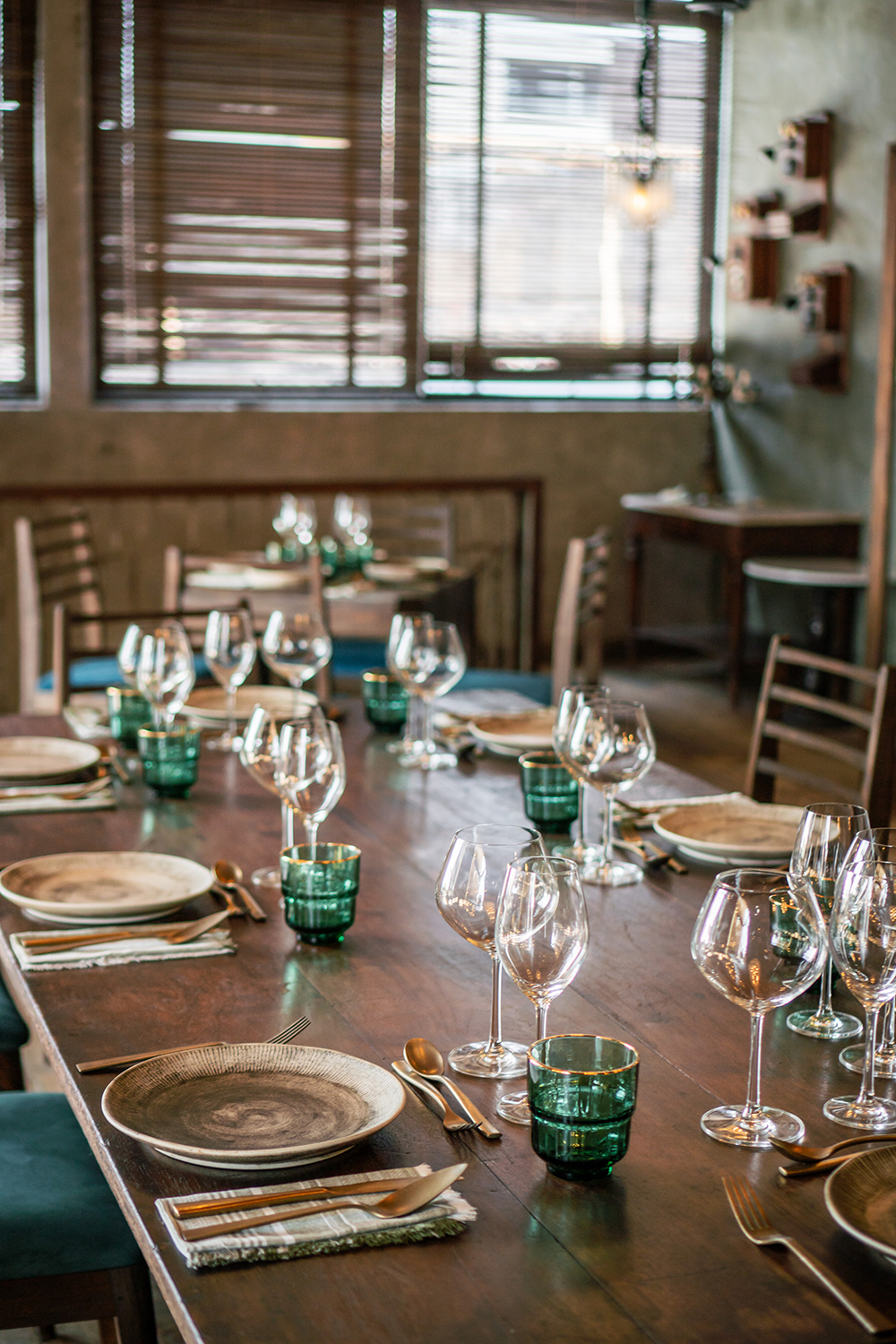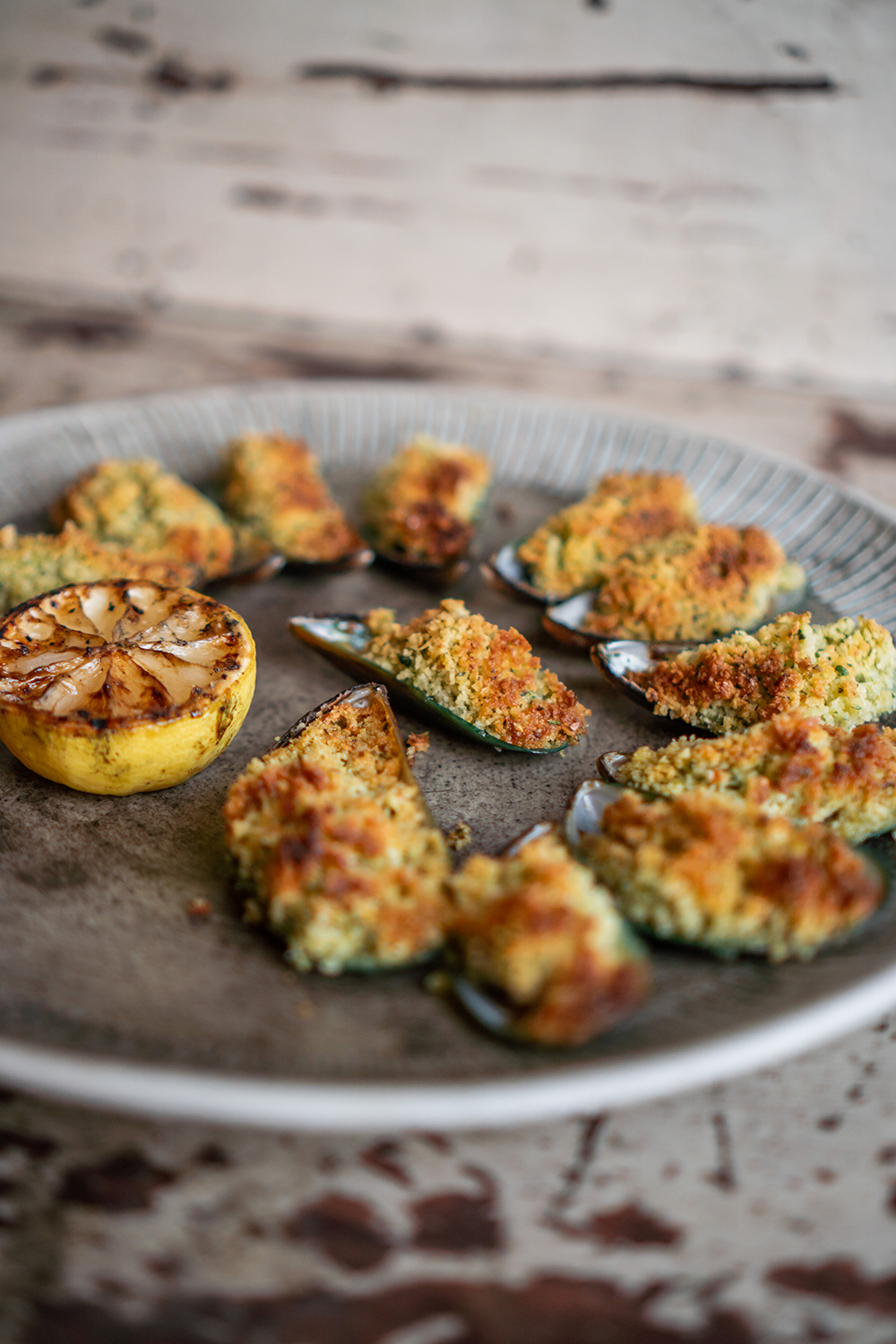 Menu | Crafted Culinary Delights at The Bistrot
Our menu is a testament to the dedication of our culinary team. Every dish is born from a meticulous process of selection, preparation, and presentation. From appetizers to desserts, each creation is carefully designed to provide an extraordinary dining experience. Explore our offerings, including seasonal specialties that reflect the creativity and expertise of our chefs. At The Bistrot, we pride ourselves on offering not just a meal, but an exquisite culinary journey crafted to delight your senses. Our menu is a canvas of culinary craftsmanship, where every dish tells a story of passion, precision, and a deep respect for quality ingredients.
Private Dining & Events | Crafted Celebrations at The Bistrot
Elevate your special occasions with The Bistrot . Our team is here to craft memorable events with a relentless focus on quality service. Whether it's an intimate dinner for two or a larger gathering, we bring culinary excellence to life, ensuring that every detail is meticulously crafted. From custom menus to personalized service, we turn your celebrations into culinary masterpieces, leaving you and your guests with unforgettable memories and a taste of perfection.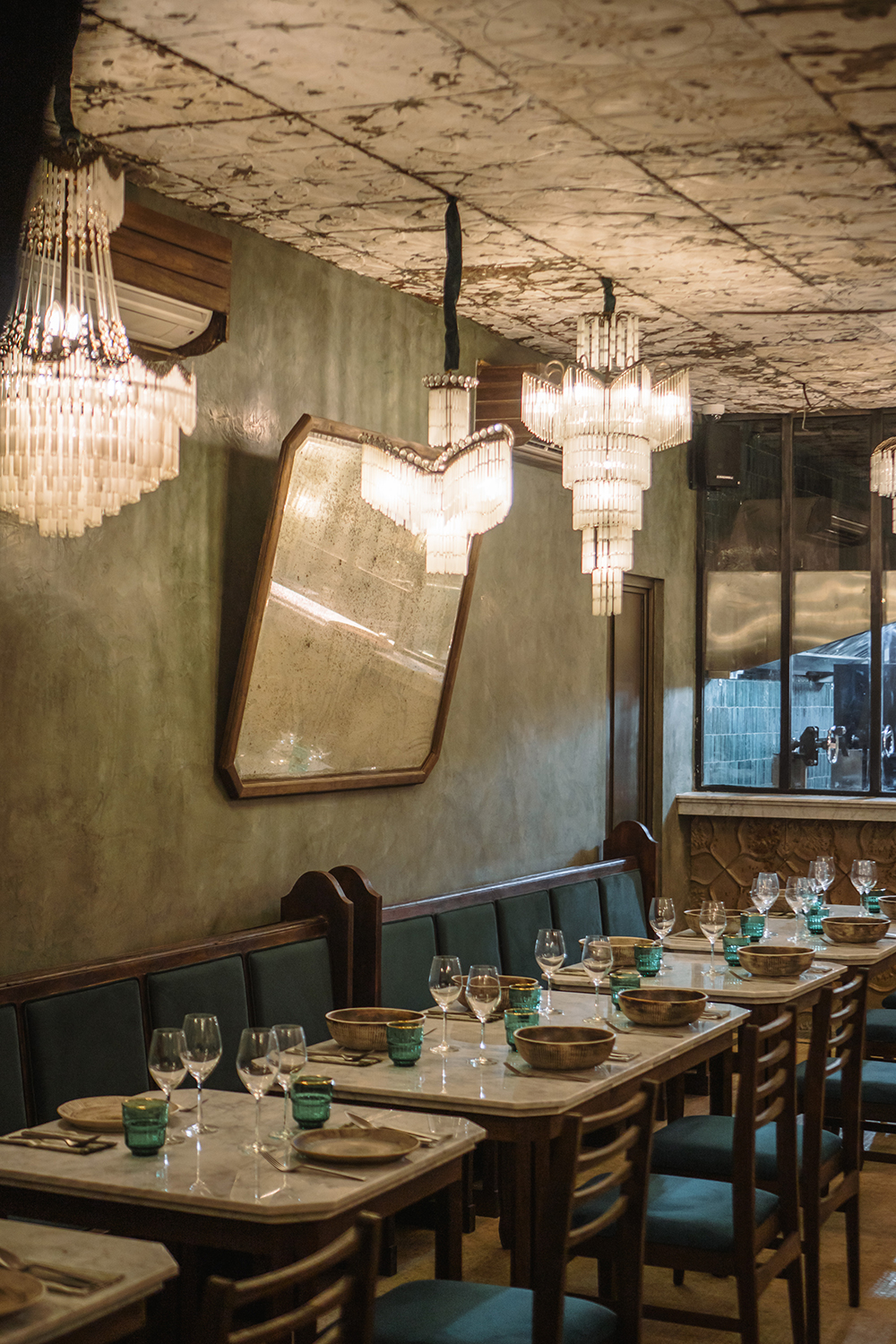 Photoshoot Venue | The Bistrot Umalas - An Artful Setting"
Discover the captivating atmosphere of The Bistrot Umalas, not only as a culinary destination but also as an artful photoshoot venue. Our restaurant offers a unique and stylish backdrop with its blend of culinary craftsmanship and elegant ambiance. Whether you're capturing food, fashion, or lifestyle, our venue provides a creative space where every shot becomes a work of art.
Special Offers | Crafted Culinary Delights at The Bistrot
Elevate your dining experience with our special offers and promotions at The Bistrot . Our commitment to culinary craftsmanship and quality service shines through in every dish and every offer. From loyalty programs to seasonal discounts, we invite you to savor excellence in our elegant setting. Explore our offers and make your reservation to enjoy a delightful experience with us, where every bite and every moment is a testament to our craft.